Christmas was an absolute blast, as it is every year.
I'm typing this from one of my favorite presents my parents got me, my new Das Keyboard.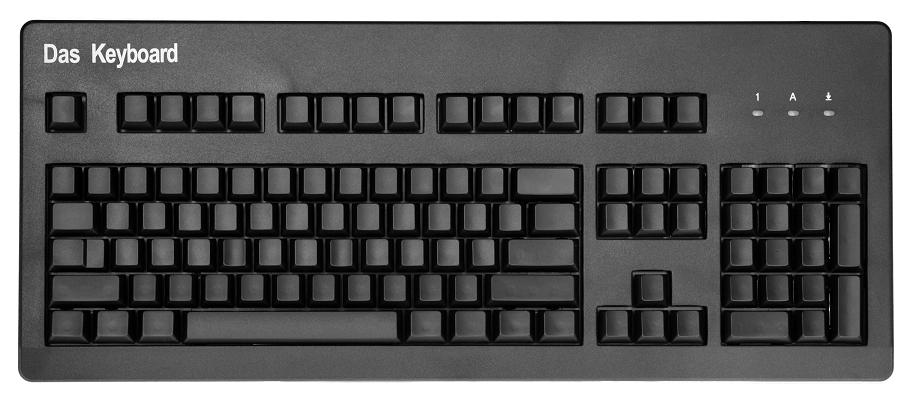 As always, I watched A Christmas Story about 6 or 7 times. That movie is simply one of the best Christmas movies of all time. At work on Christmas Eve, we watched Home Alone 1 and 2 as well as Dutch to keep in the holiday spirit. Xmas movies pwn!
Although I would give anything to be a little kid with the rest of the week off — I have a new friend to keep me company at work.
Until next time…